Citizens of the Planet – The Live Experience
Citizens of the Planet is an inspiring musical and visual experience that illuminates our personal human struggles and potentials.This immersive TED TALKS meets MUSIC experience engages, confronts and exposes what is at the heart of our deepest longing – evolution! This unique contemporary art experience is devised and led by the unmistakable voice and captivating music of Toni Childs.
Toni brings together the disciplines of music, film, 3D mapping, animation, lighting, set design and interactive components. Long after the show is seen, the interactive component gives audience members the opportunity to interact with the powerfully inspirational story that is Citizens of the Planet. Awe is perceptual vastness; a feeling of reverential respect.
The 'Awe' experience takes us on a journey. It entices us into a mini revolution, an internal revolt that opens us. It evolves our perceptions, our beliefs and the way we relate to the world around us – without asking for permission. It is an experience that turns on a light inside us when we least expect it!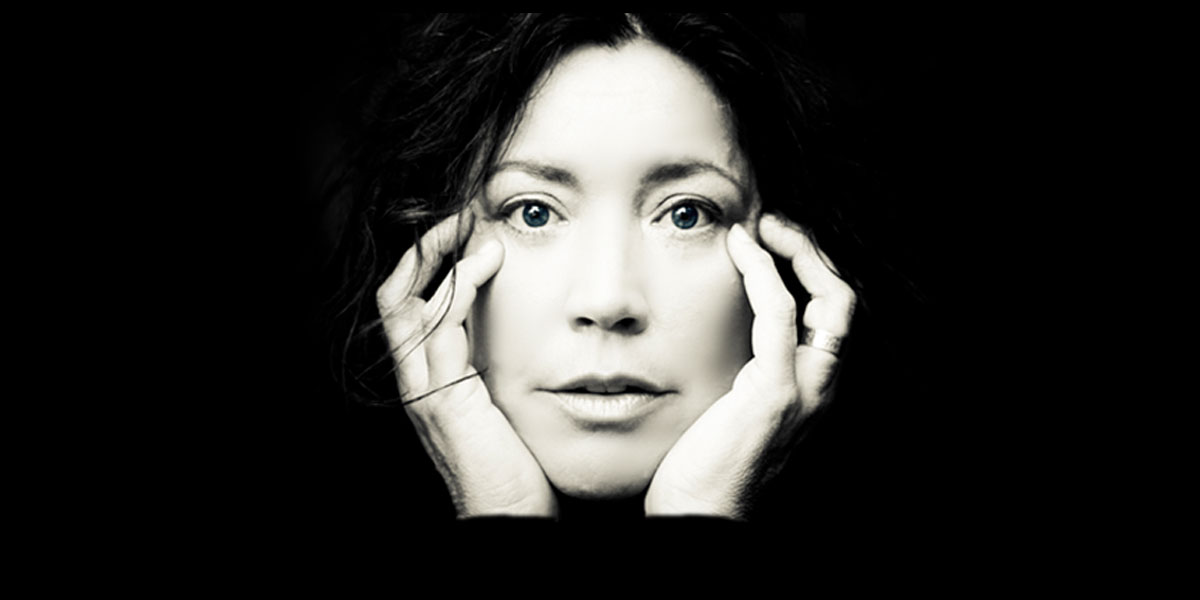 Toni Childs
Emmy Winner and three-time Grammy Nominated recording artist steps into the role of Artistic Director.
With fans in over 50 countries around the world,Toni has produced a list of international hits such as: Don't Walk Away, Stop Your Fussin, House of Hope, I've Got to go Now and Because You're Beautiful. She's opened for Bob Dylan at Radio City Music Hall, and performed duets with greats such as Al Green, Peter Gabriel and Zuccero.
"…Evocative, evanescent music that allows you to immerse yourself and drift away."
Rolling Stone
"In a year of auspicious break-throughs for women writer-performers, Childs was the stand-out."
Time Magazine
TIGRELAB
Tigrelab is a Barcelona based studio focused on story telling and immersive design through media and technology. Directed by Javier Pinto, Mathieu Felix and Federico Gonzalez, this multidisciplinary boutique has long-standing experience in 2D and 3D animation, Motion Graphics and Video Mapping.
The trio's particular passion is producing interactive experiences where graphic design and film are integrated within rules- based, generative environments, or Interactive Video Mapping. They love working closely with clients through the entire creative funnel from ideation, to concepting, to producing final evocative experiences.
Their most recent work reflects Tigrelab's significant understanding of human factors, enabling them to seamlessly involve users as fundamental parts of the development and evolution of a story.
Hailing from multiple cultures across Europe and South America,Tigrelabs brings a truly international, truly Barcelonian mix of culture and sensibilities to each project.
In their own words, "we are young, fun, serious and cool." We tend to agree.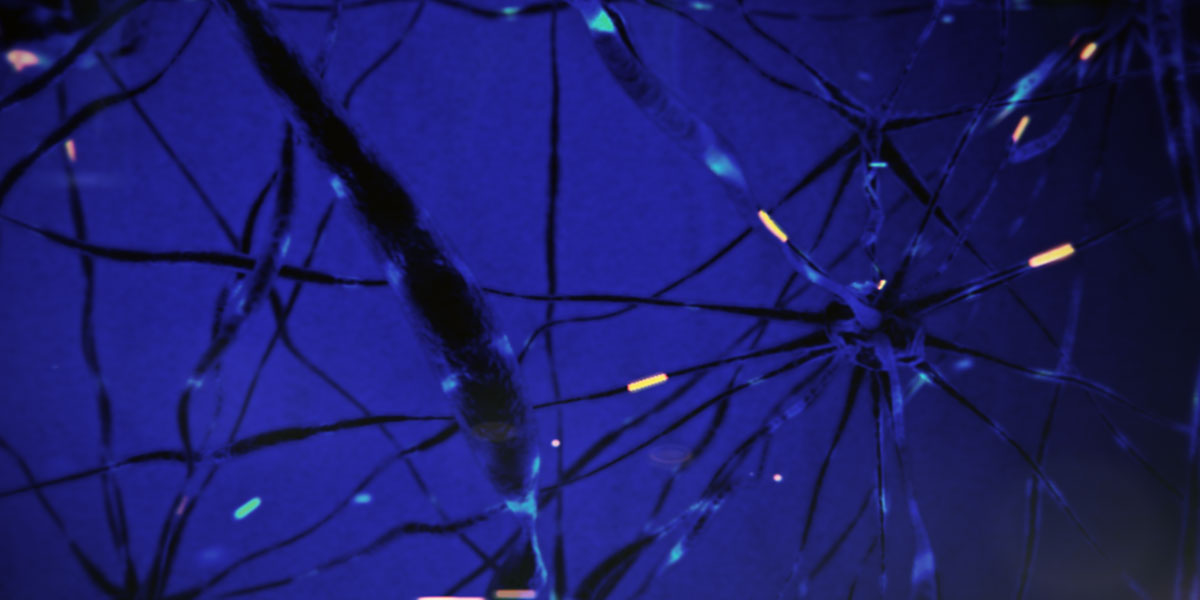 TALKING POINT – ACTIVATING OUR INTELLIGENCE
In this talking point we explore the biology of intelligence and the impact believing in one's self has upon our lives and our world. Toni Childs is a futurist and love activist.Her new work Citizens of the Planet asks this question, "when do we get it?" When do we evolve as a collective group and stop the madness of killing each other over assumptions, and disagreements over land, resources, religious and cultural differences?
"I believe in us and our collective ability to finally get it. I am taking a stand for humanity. I believe in a grace that exists in each of us and a massive growth spurt of clarity that is a real possibility.We have what it takes to do it!We have the intelligence and the biology to leap beyond our current expectations." Toni Childs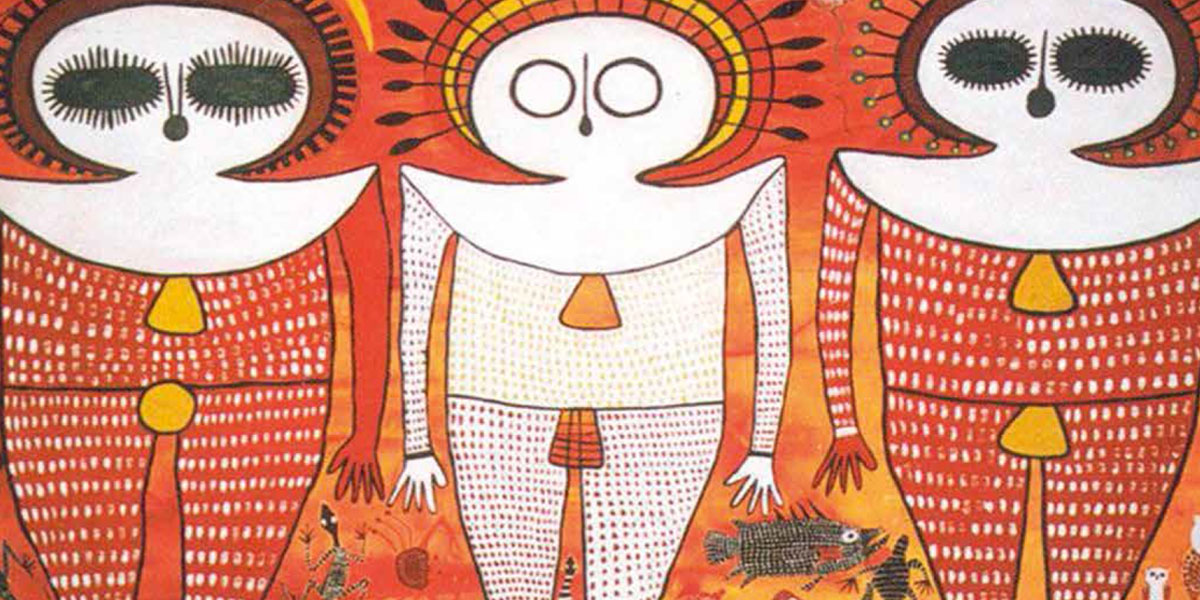 TALKING POINT – EVOLVING OUR ANCESTOR'S JOURNEY
Citizens of the Planet celebrates the ancient bones we walk on, and our ancestor who brought us to this point in time. Citizens of the Planet looks at the diversity of concepts, stories and myths that make up our personal and global dialog with each other, and how our stories can evolve in order to include us all. Humanity has lasted millenniums on this planet. So there is no question we know how to survive.The question for this time is are we collectively capable of believing it is possible to graduate to a new way of solving conflict and challenges on a personal and global scale. Citizens of the Planet brings to light the necessities that planetary evolution asks of us.This list is both personal and global.What planetary prejudicial beliefs do we personally embody as children of our perspective cultures? And how do we go about dismantling them?
This talking point will be inspiring for some, perhaps confronting for others.
"It has not been an easy thing to be a human being and learn how to put my trust in a stranger. Or to push out beyond the conditioning of my family's religious beliefs, and collective community structure to discover for myself what it is 'I' believe. I've had to be willing to stand alone in my questioning and to delve beneath the surface digging into the ancient bones I stand on to discover the many influences, protections and suspicions that have been built one upon another and another for millenniums. I've looked into the eyes of what my family's religions called The Devil or Heathen only to see another human being who has a different belief system with their own Devils as well". Toni Childs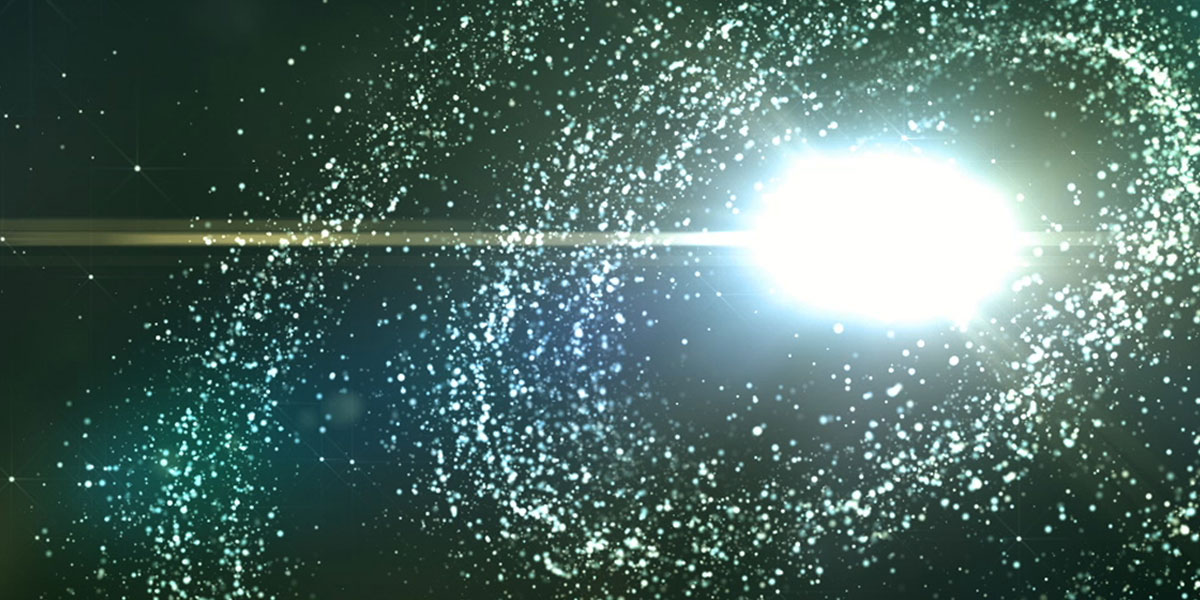 I AM WE ARE
This traveling contemporary arts' experience starts in the Foyer with a life size floating elephant tethered by a microfilament netting. On its side is projected the word 'evolution'. And hanging from the microfilament are giant digital price tags that name some of the things that are inhibiting our ability to evolve as a planet. Our Citizens of the Planet App gives theater-goers a chance to add their personal thoughts and ideas to the digital price tags, as well as the eleven additional interactive Installations in our Gallery of Everyday Objects, which extrudes out a simple object we use every-day, breaking down the resource chain by tracing the raw material, economic impact, and political landscape across the globe to our home.
Five talking points are embedded into the framework of the Citizens of the Planet's live experience.With the advent of smart phones and multi-platform technology, we invite the audience to begin a dialogue by turning on their phones.The Citizens of the Planet App will allow the audience to respond in real time to questions put them during our talking points.Their responses to questions will be streamed to the screen during the show creating an intimate dialogue that will continue to unfold long after the show, both within the Citizens of the Planet social networking site and also in the minds of the audience.
'Evolution'is the elephant in the room of humanity! And it would appear evolution is standing on its head trying desperately to get our attention.
TALKING POINT – WE WONT WASTE THIS TIME
In this talking point, we discuss the types of constructs controlling resources: water, land, air, seas, food and more. If someone told you there was a way you could save 2.5 million lives a year and simultaneously halt global warming, reduce air and water pollution and develop secure, reliable energy sources – nearly all with existing technology and at costs comparable with what we spend on energy today – why wouldn't you do it?
According to a new study coauthored by Stanford researcher Mark Z. Jacobson Mark Delucchi, of the University of California-Davis, we could accomplish all that by converting the world to clean, renewable energy sources and forgoing fossil fuels in 20 years."Based on our findings, there are no technological or economic barriers to converting the entire world to clean, renewable energy sources," said Jacobson, a professor of civil and environmental engineering. "It is a question of whether we have the societal and political will."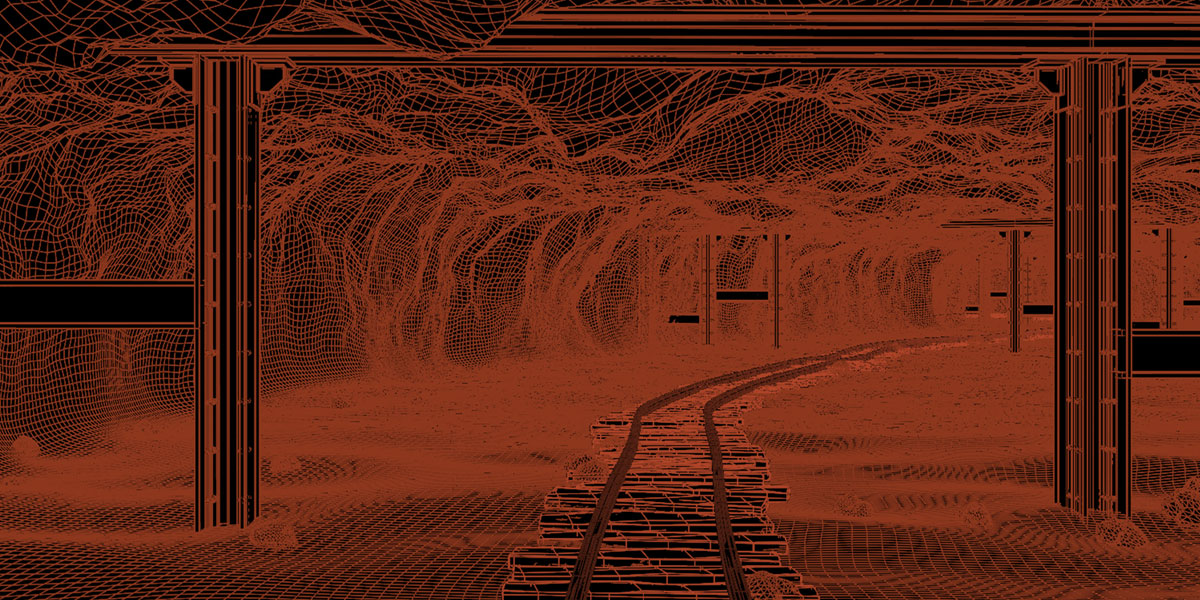 TALKING POINT – PLANETARY RESOURCES 101
Our intelligence lies in our ability to create, problem solve and retain a healthy balance between commerce and our planet's resources.We take a look at how ingredients for products we use every day are farmed, mined and then refined, modified, manufactured and synthesized. How wars over land acquisitions and resources are embedded into the products used in our homes. It is important to understand where the resources that make up what we buy come from.
Toni wants to shine a light on the impact a single purchase creates on a global scale, and how we buy and what we buy is absolute power!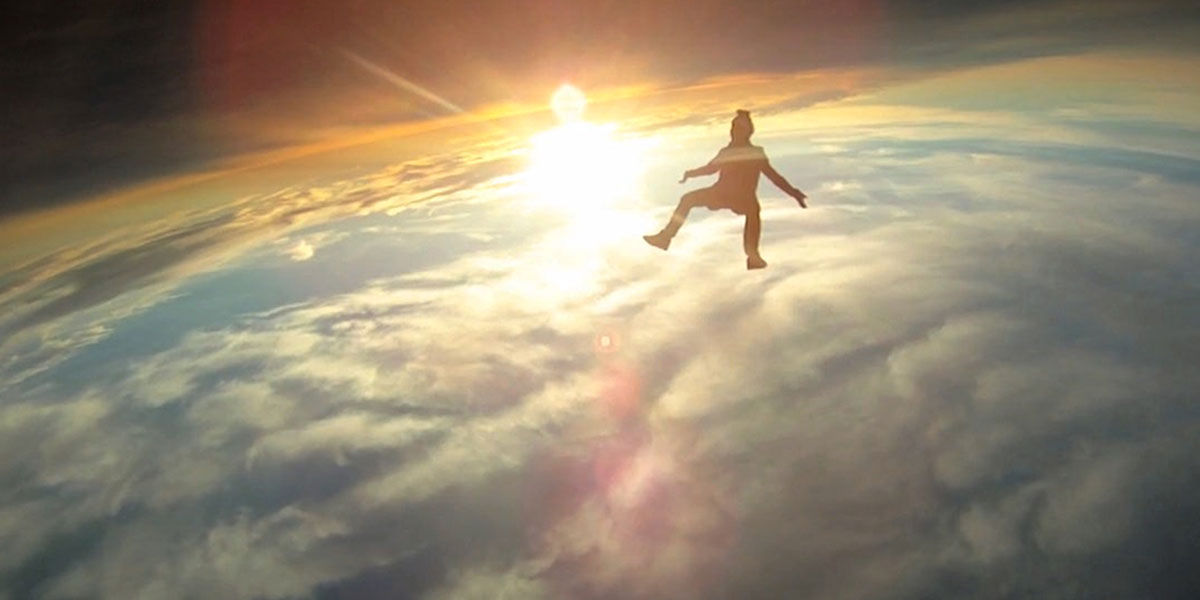 TALKING POINT – BECAUSE YOU'RE BEAUTIFUL
Can we agree that loving one's self is at the heart of our evolution process? All of us struggle in some way with a beauty wound.To evolve we have to find a way to push through our personal insecurities to embrace that we are deserving of a beautiful life – as are the seven generations that come after us. It is time to stand for ourselves and our beautiful planet. It is our responsibility to believe that we do have a part to play in the unfolding destiny of planet Earth.
"I want to reflect the humbling beauty that is both our planet and ourselves, and present opportunities for re-framing, empowerment and conscious engagement with our lives and it's impact on the planet. No matter how hard we want to hide, keep our heads down, or turn away from the challenges that face us both personally and globally, Citizens of the Planet asks us to activate the Hero Option. The Hero Option is our ability to respond in intelligent ways by stretching toward solutions and learning that our conscious participation has a quantum effect on the planet's sustainability!"
We've got the power, let's use it!